PROUDLY SERVING DRIPPING SPRINGS
Professional, high quality electrical services at a speed you won't find elsewhere.
Call us today to get started. 512-348-9806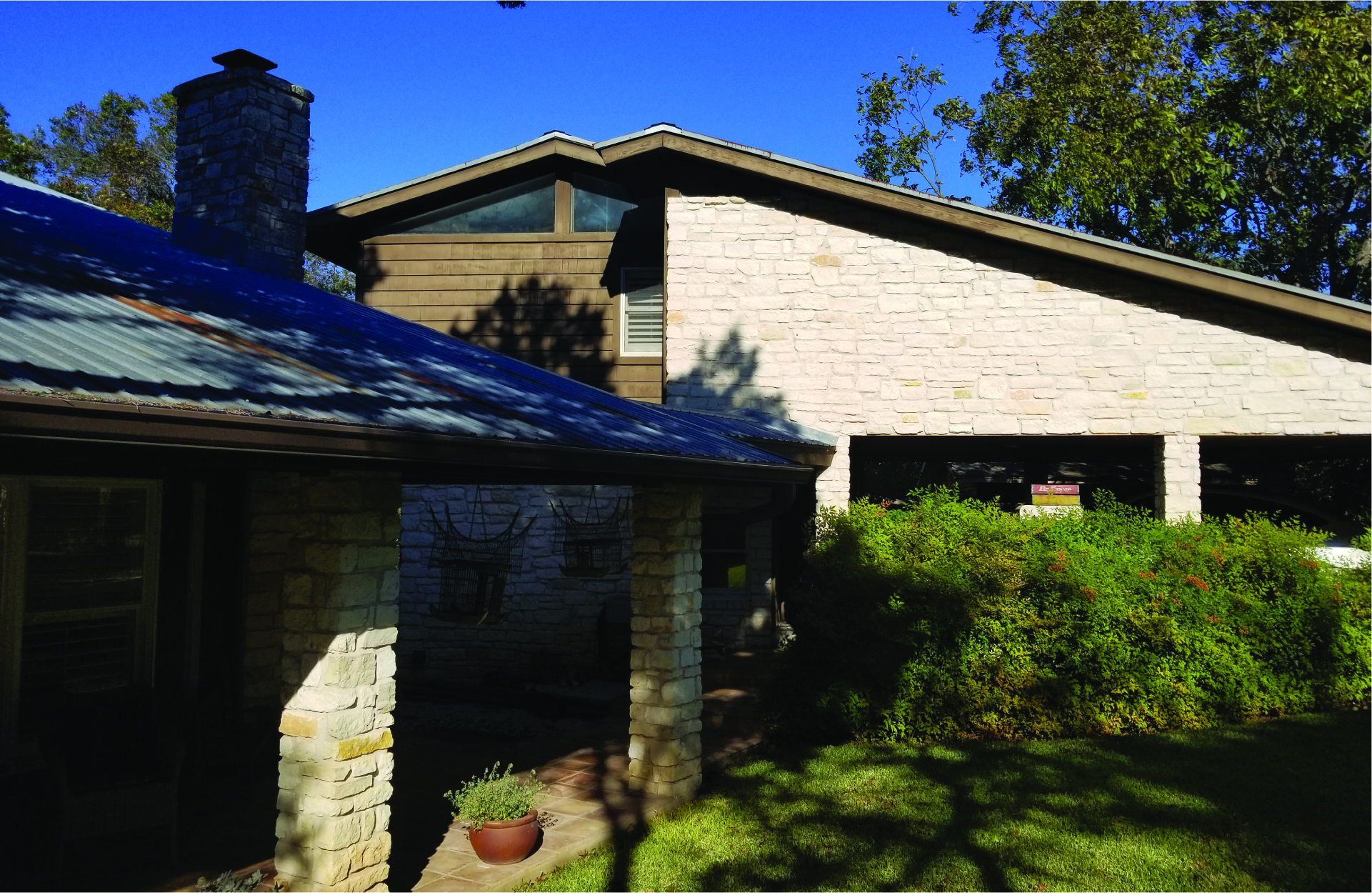 When you are adding a room or remodeling your home, let us take care of your electrical installation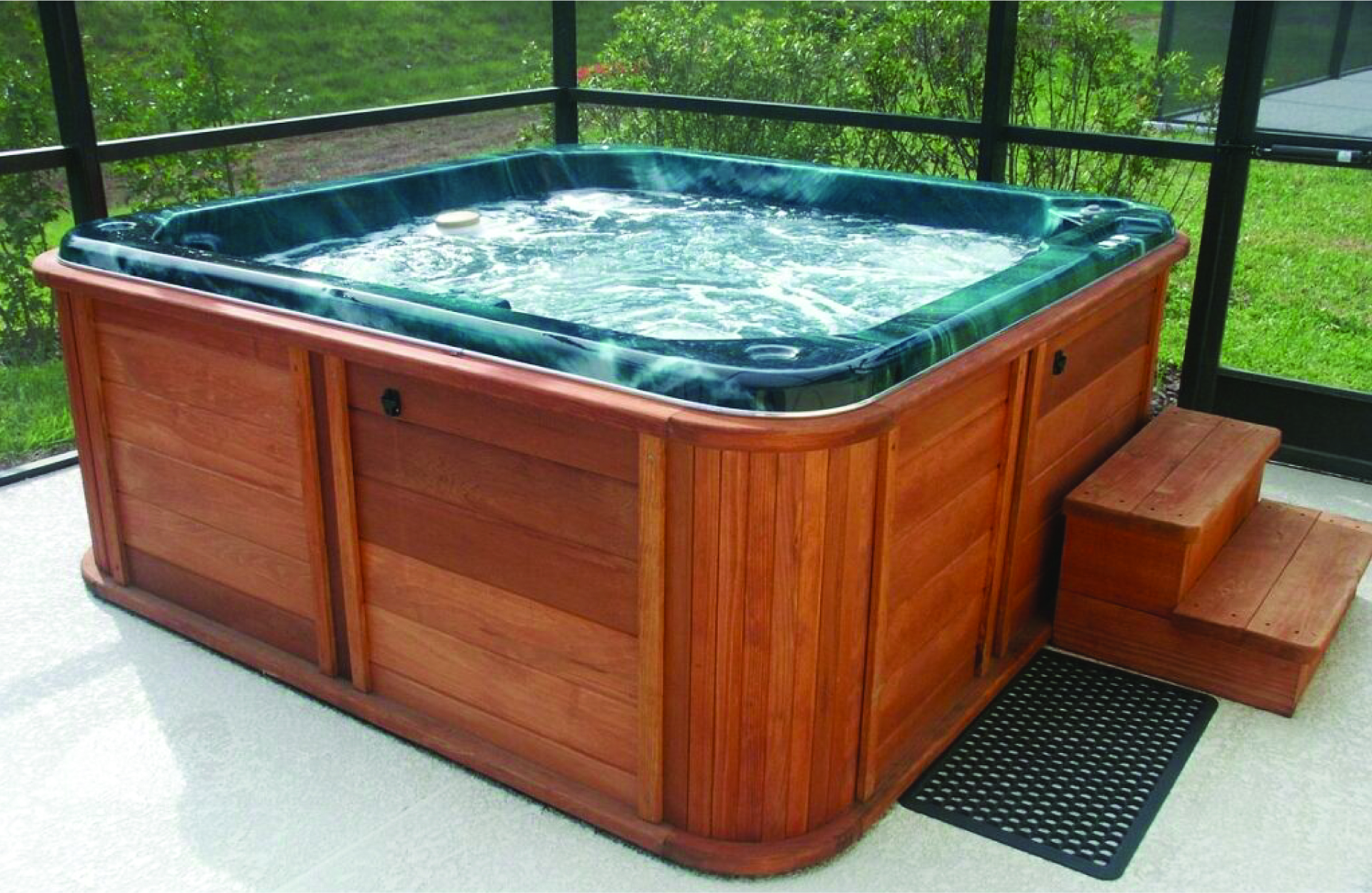 Rely on us for the proper installation, repair, or upgrade of your pool, spa, or hot tub. Each of these fixtures requires professional installation and service.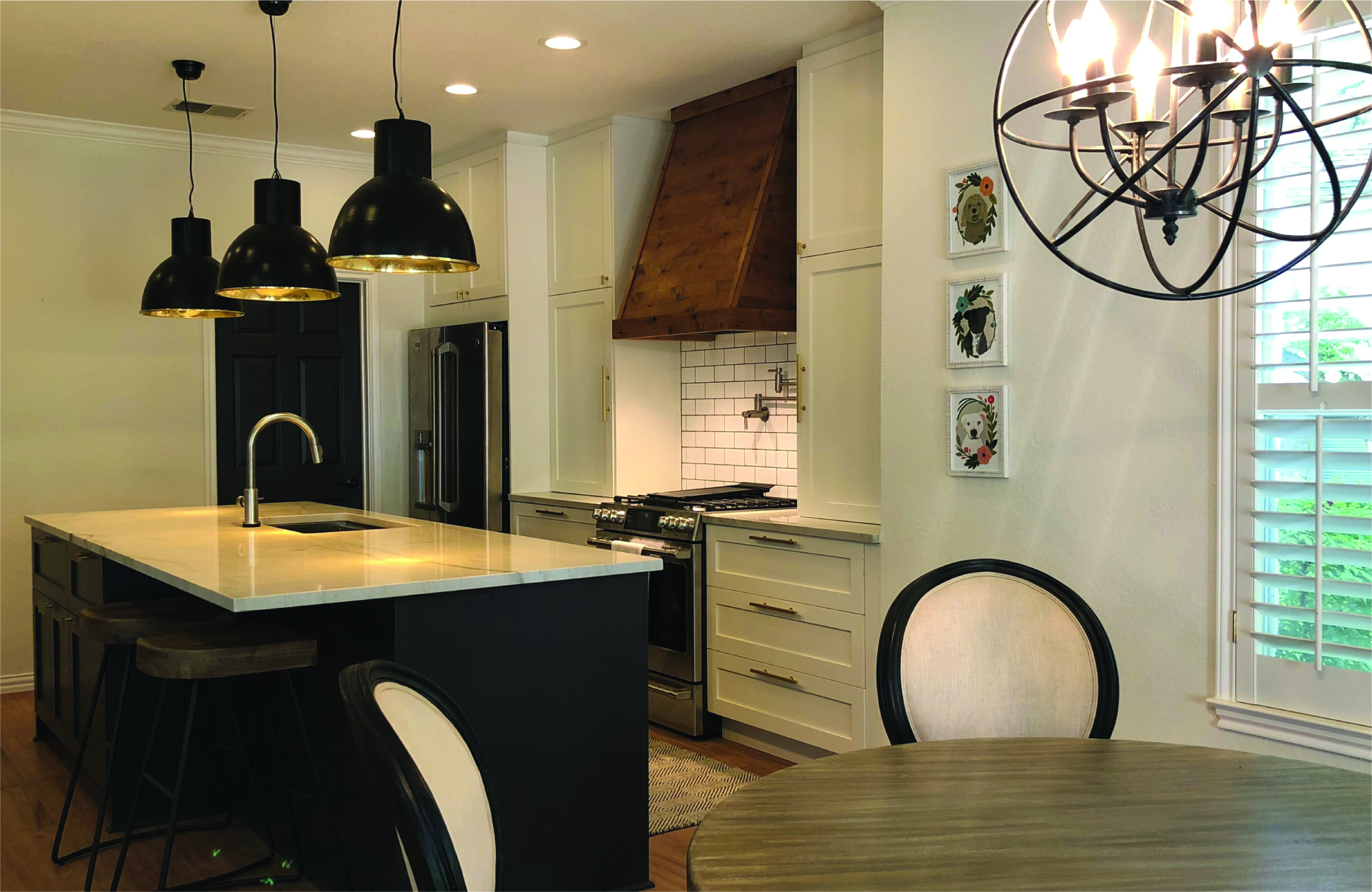 Pendant Lights, Recessed Cans, Ceiling Mounted Lights, indoors or out, we can do it all.
Since 1993
Callaway Electric
Providing Residential and Commercial Electrician Services for Over Two Decades.
With more than 20 years of experience, we can solve any electrical problem you throw at us.
We are a family-owned business that was started simply to provide better local electricians services to our community. We help our customers anytime, day or night. The things we enjoy most about what we do are fixing things, getting your power back on, and making new friends!
Give us a call today!