When you call, we answer. Don't wait weeks for a quote. Call us today!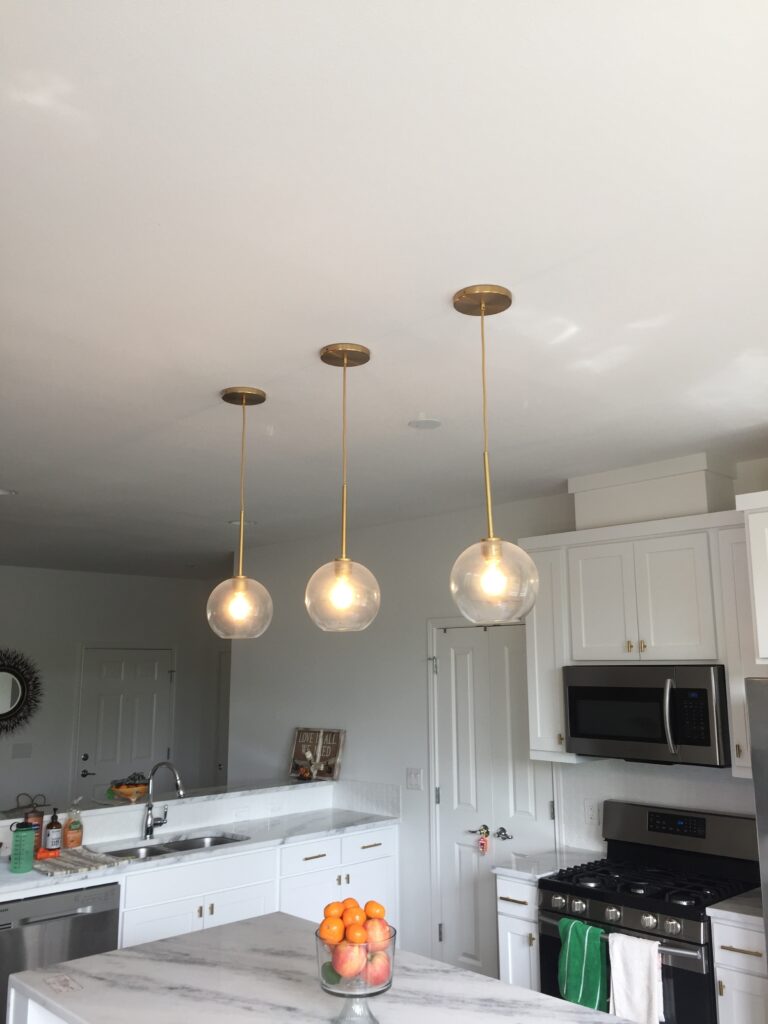 our services
Expert troubleshooting with understanding of wiring and circuit tracing equipment.
New residential and light commercial construction. Additions and remodels.
Motor repair/replacement for pool pumps, attic fans, bathroom vent fans, ceiling fans, compressors and more.
We have experience in providing wiring for the specialized equipment in barns, kennels, boat docks and workshops. Power and hookup for swimming pools, hot tubs, jacuzzis and related equipment.
All types of lighting including security, floods, LED change outs, festoon (string lights), bathroom heat/vent lights, recessed, chandeliers, signs, and even lamp repair.
Panel repair and replacement indoors or outdoors including upsizing.
Meter repair/replacement and whole system upgrades. Generator systems.